JUST PUBLISHED

3 QUESTIONS TO...

... Catherine Sermet, on the occasion of the publication of Issues in Health Economics (220), July-August 2016: "Disinvestment Strategies for Pharmaceuticals: An International Review of 5 countries".
1 / What is drug disinvestment and why studying this subject?
Over the past thirty years, pharmaceutical expenditure has steadily increased in most countries of the Organization for Economic Co-operation and Development (OECD). The need to finance new, often high-cost therapies leads governments to actively "disinvest" products with low therapeutic value, the cost of which was judged to be too high compared to the expected benefit...
Full text...
CHART OF THE MONTH

Distances traveled to access chemotherapy care (France, 2012)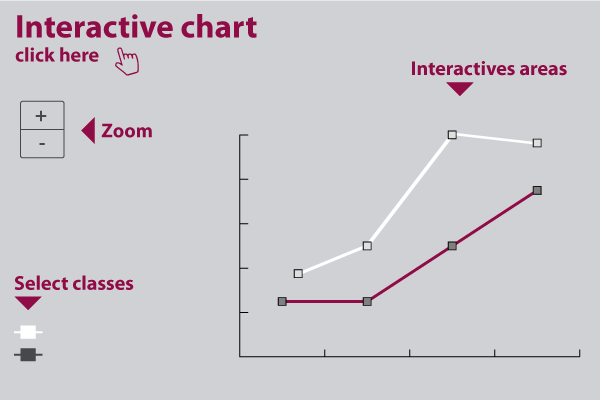 Chart of the month: historic
Our newsletter
Subscribe
Contact
Legal information
Sitemap
Useful links
Access
News
Latest publications
RSS

February 22nd, 2017