JUST PUBLISHED

3 QUESTIONS TO...

... Aurélie Pierre and Carine Franc on the occasion of the publication of Issues in Health Economics (217), April 2016: "High Out-Of-Pocket Payments: Beneficiaries' Profiles and Persistence Over Time"
1/ What do you mean by "high out-of-pocket payments"? Why studying this question?
Out-of-pocket payments (OOP) correspond to health care expenses to be paid by the patients after reimbursement by the National Health Insurance (NHI): copayments, non-refundable deductibles and extra fees of professionals of health...
Full text...
CHART OF THE MONTH

Households' contribution to the financing of mandatory and supplementary health insurance, households' out-of-pocket spending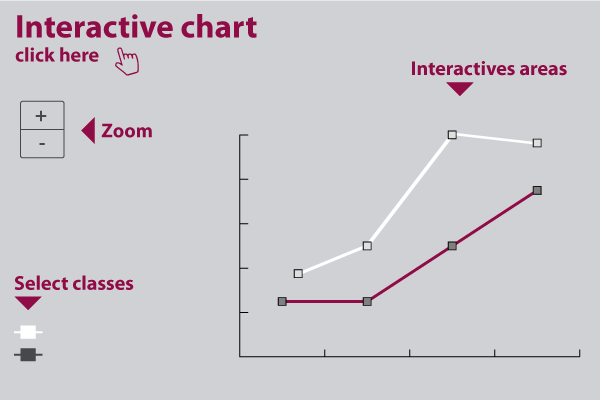 Chart of the month: historic
Our newsletter
Subscribe
Contact
Legal information
Sitemap
Useful links
Access
News
Latest publications
RSS

June 20th 2017